Edited volume on China's role in Africa's railway renaissance will be published in Routledge's New Regionalisms series in July 2023.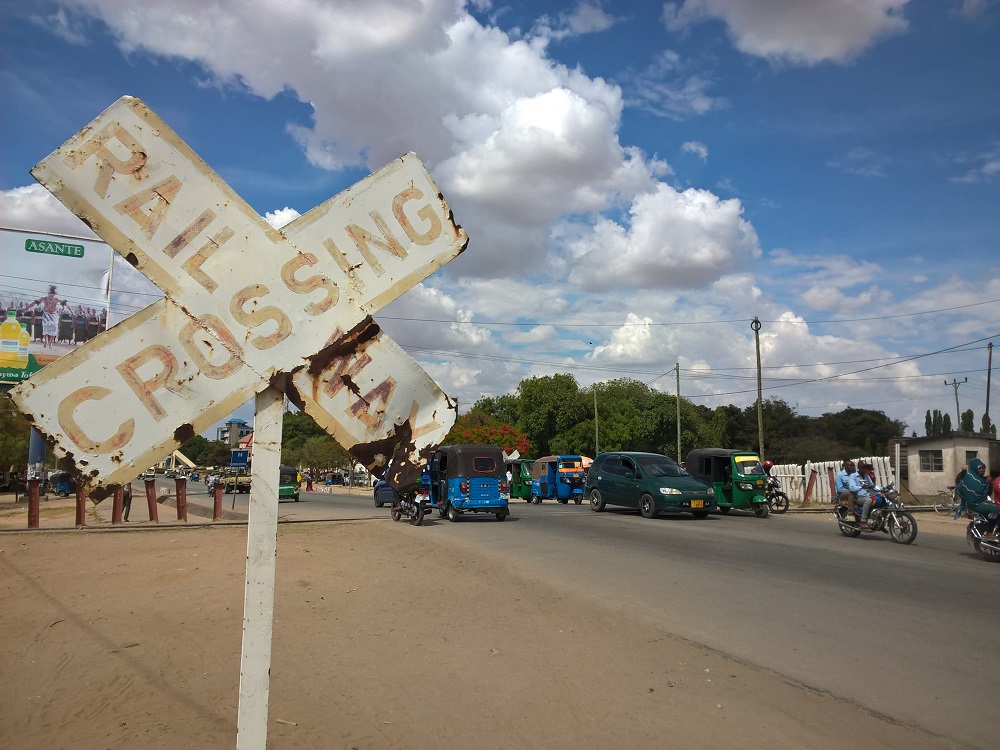 Book description
The recent renaissance of railways in African development planning at national, regional and continental levels of governance has coincided with growing Chinese interests in globalising the country's railway sector and related industries under the Belt and Road Initiative. Half a century after the historic construction of the Tanzania-Zambia Railway, railway projects are yet again symbols of Sino-African cooperation, albeit in substantially different geo-political and economic circumstances. This book provides a multi-disciplinary study of key drivers behind, and ramifications of, Chinese-built railways in Africa.
The collection compiles research that ranges from the micro to the macro level of analysis, conducted by a diverse group of scholars from the fields of development studies, economics, engineering, geography, history, international relations, sociology and political science. The book contextualises China's major role in Africa's railway renaissance from political-economic, spatial and historical perspectives. It examines how Chinese-built railway projects have interrelated with African regionalisms and exposes persistent challenges in regionalising the continent's railway renaissance. In-depth case studies provide insights into social, economic and political contexts of, popular narratives about, and lived experiences along railway projects with Chinese participation, including Angola's Benguela line, the Addis Ababa-Djibouti railway, Kenya's Standard Gauge Railway and Nigeria's Lagos-Kano railway.
Continue reading

"New book on Africa's railway renaissance"