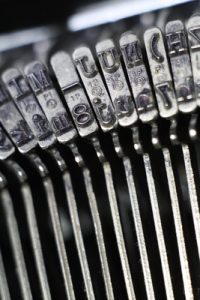 With blogging, it is as with many facets of the internet age. We are drowning in an oversupply of information which makes it ever more difficult to decide what deserves our attention. So then, why adding yet another source of information to the existing digital abundance? Here's why: I figured that I learn by far the most by exchanging ideas with people from all walks of life and from different places.
This 'occasional' Blog is a social undertaking to provide a platform of exchange to inspiring people. These people might be colleagues, former students of mine or other people I encountered somewhere along 'my path'.
Considering the nature of this blogging project, it is needless to say that the opinions and views expressed in authored pieces do not necessarily correspond with my own ideas.
I really hope you find this blog worthwhile to read and encourage you to contribute fair (!) comments and critique! This way for the blog…