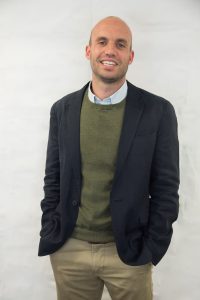 Welcome to my web page! Here, you find some information about my path and my work, as well as about the NGO 'Friends of Uganda' which I co-founded in 2007.
There are also occasional reflections written by myself or valued friends.
This page is still work in progress. So, please stay tuned!
Best,