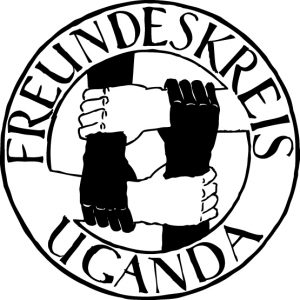 Our (His)Story
In 2007, together with some mates, I travelled to Uganda to catch up with Thomas, a school friend of ours who had been teaching there in a primary school for a year. During our travel we also visited the "Musichimi Health Centre" about which Thomas had reported in newsletters. The clinic was established by his mentor, Reverend Father Dr. Vincent Ndanda, and serves the population in the rural South of the Busia District as the sole health care institution.
I suggested to donate the remnants from the "class kitty" of our final year in high school to the "Musichimi Health Centre". With the help of this money, the Clinic could build an extension tract, the "Geislingen Wing" which today hosts the Clinic's maternity ward.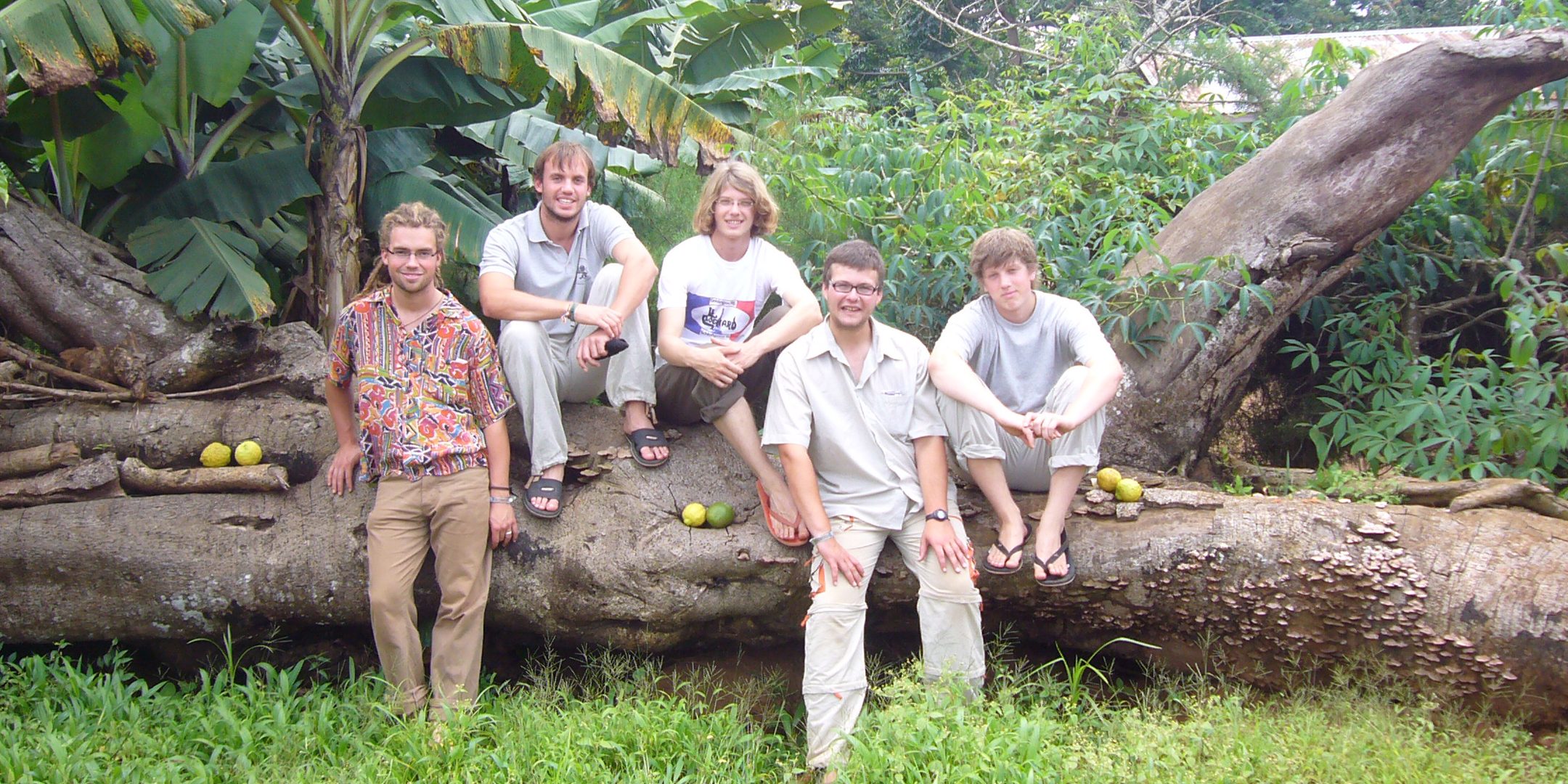 Fundraising campaign
Upon our return to Germany, we reported from our journey in the local newspaper and started a campaign to raise further funds for the Clinic as well as for a school in Jinja's slum Masese which was run by another friend of ours.
From the very beginning, we agreed that the cooperation with our Ugandan counterparts must not replicate patronising, neo-colonial 'development aid' from the Global North to the Global South. In contrast, in close collaboration with our Ugandan partners, we aim at diminishing existing dependencies through income generating projects that increase the financial autonomy of our partner projects.
The foundation of "Freundeskreis Uganda e.V."
As more and more people showed interest in our work, in 2010 we decided to formally establish a non-governmental organisation (NGO) called "Freundeskreis Uganda e.V." – freely interpreted "Friends of Uganda". The organisation's statute states two main objectives: (1) Development cooperation focused on strengthening the (financial) autonomy of partner projects and (2) fostering intercultural dialogue between Africans and Europeans.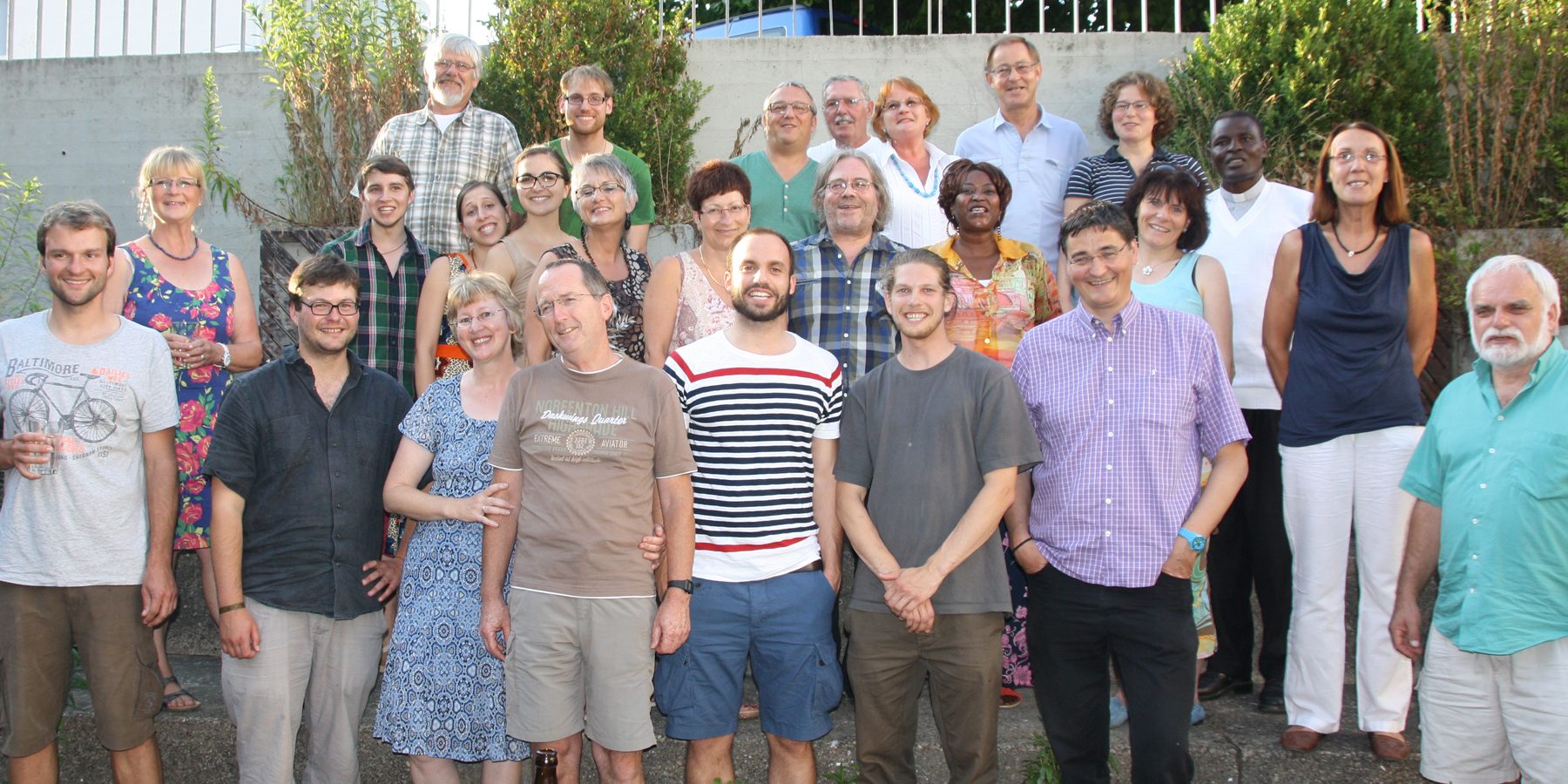 Support us!
There are various ways you can support our work. You can become a member for as little as € 1 a month! You can also make a donation to support our partner projects. We can guarantee that 100% of any donation reach their intended purpose, as we are an organisation solely run by volunteers and we keep our overhead costs at a bare minimum.